 Rosengarten Latemar holiday region
Zischghof's programme of activities
Every week, we offer you a rich and diverse programme of activities in and around Zischghof.
Herb hike with Désirée:
Find out everything you need to know about herbs on this hike. Our herb expert Désirée takes you through forests and pastures to a beautiful natural meadow. Herbs are collected and their uses are explained. Small herbal snack included.

Yoga:
With a dynamic Phrana Vinyasa lesson twice a week, you can forget about everyday life and relax completely.

E-bike tour on the slopes of Latemar and Catinaccio/Rosengarten:
A wonderful panorama awaits you on this beautiful e-bike tour along well-maintained forest paths through the Dolomites.
From Obereggen, this medium level tour leads to Nova Levante/Welschnofen and on to the Schillerhof. After lunch, we continue to the Passo Nigra/Nigerpass and over Lake Carezza, back to Zischghof after 4.5 hours and 50 kilometres.

Guided hike with Karl:
Every week, our hiking guide Karl leads you on a tour through the Latemar, the Catinaccio/Rosengarten, the deep Bletterbach gorge, or to the summit tower on the Corno Bianco/Weißhorn.
Zischghof's favourite hikes

Herb workshop with Désirée:
Désirée collects select herbs in the garden with you in a 2-hour workshop and processes them into ointments, tinctures, or a lip balm. In this course, you will learn how to make your own natural cosmetic products at home.

Other highlights:
Yoga week, wine tastings, and snowshoe hikes in winter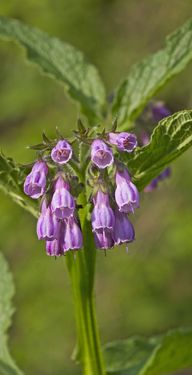 Herbal wisdom
Climb up on some hill at sunrise. Everybody needs perspective once in a while, and you'll find it there.