 Mountain biking in the Dolomites
A real mountain bike paradise
The Rosengarten-Latemar resort provides a wide network of mountain bike trails. Choose from a variety of routes which extend over 800 kilometres, many of which can be found on GPS navigation systems.
Obereggen is located right at the legendary Transalp mountain bike route from Mittenwald in Germany to Riva del Garda.
The period from May to early November is ideal for mountain bike vacations in Obereggen. Most of the tours are situated on altitudes between 800 and 2,600 metres above sea level.
Be prepared to enjoy spectacular, unforgettable vistas of the Dolomites! The unique mountain bike resort offers tours for all skill levels, for beginners as well as for experienced mountain bike professionals. Many challenging tours will test your limits, such as the loop trail around the Latemar mountain range.
The following types of bikes in all sizes can be rented in Obereggen, at Siegried's bike shop. Daily prices from €29.00 with discounts for multi-day rental:
Cross Country-Bike
Fully
E-Hybride
Race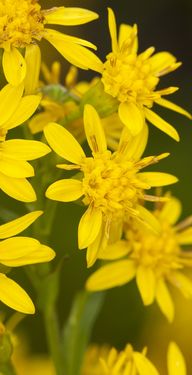 Herbal wisdom
How glorious a greeting the sun gives the mountains!