 Naturally luxurious
At one with nature
The hotel's marvelous atmosphere is created by the contrasting effects of light and dark wood colors, fine loden cloth and large windows. Our family has had a say in the design of every detail in the hotel, such as the spectacular herb candelabra in the lounge or the sweet smelling hay lamps in the herbal spa. read more
Luxury is natural at Herbal Hotel Zischghof. Enjoy stylish, Alpine ways of living surrounded by views of the Dolomites UNESCO World Heritage site.
In our lounge bar you can enjoy a glass of wine at the fireplace or a cappuccino on the sunny terrace of our herbal hotel. The spacious dining area was designed in a modern, unassuming style which makes it easy to admire the stunning Dolomites through the panoramic windows. Enjoy a substantial breakfast and take in a superb nature experience as the sun rises above the Latemar mountain range at Herbal Hotel Zischghof.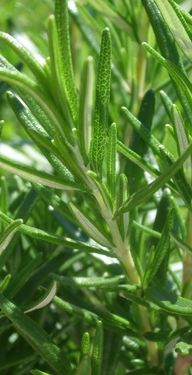 Herbal wisdom
If you truly love Nature, you will find beauty everywhere.