 Herbs from South Tyrol
Every herb has its own effect; so with roughly 1.000 herbs it may not come easy to keep the overview. But do not worry; we make sure you won't lose track of what's what. To help you get started, here is an overview of twelve selected herbs. You can find more information and wisdom in our herbal primer, purchasable at our hotel. Get your copy during your next visit with us and you are well on your way to becoming a veritable herbal expert!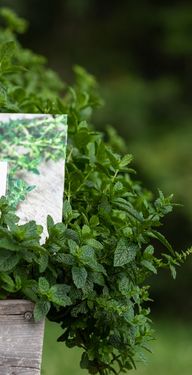 An overview of various Alpine herbs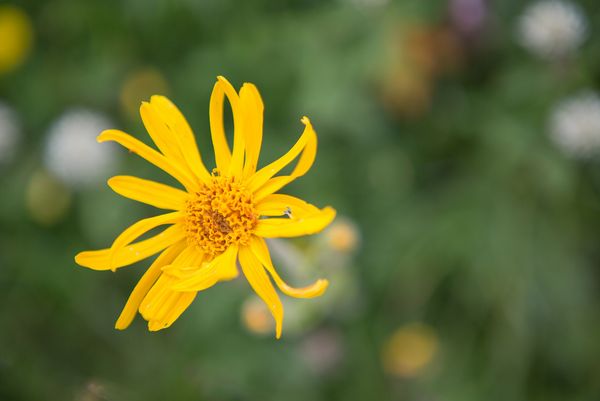 Arnika
A yellow mountain plant which is popular far beyond the region's borders. It is used for lotions against blood vessel related diseases and rheumatic issues.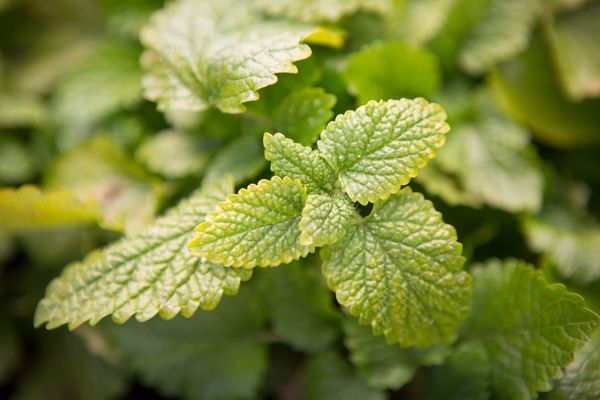 Balm
Balms contain essential oils and bittern elements which are perfect for salads, sweet desserts and herbal liquors. The plant has a soothing effect, and can be used in herbal tea to improve the quality of sleep, as well as against gastrointestinal diseases.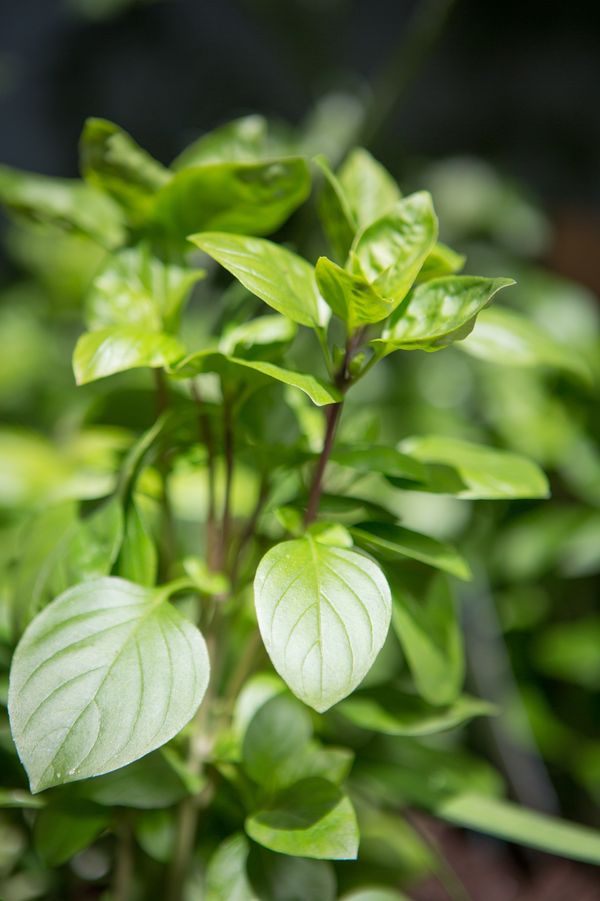 Basil
One of the most popular Mediterranean herbs, basil is a main ingredient of many Italian specialties and ideally suited to accompanying tomato dishes. The essential oils are most prominent when the basil is freshly harvested and added only at the end of the food preparation. Basil is said to have a soothing effect on the stomach and improve digestion.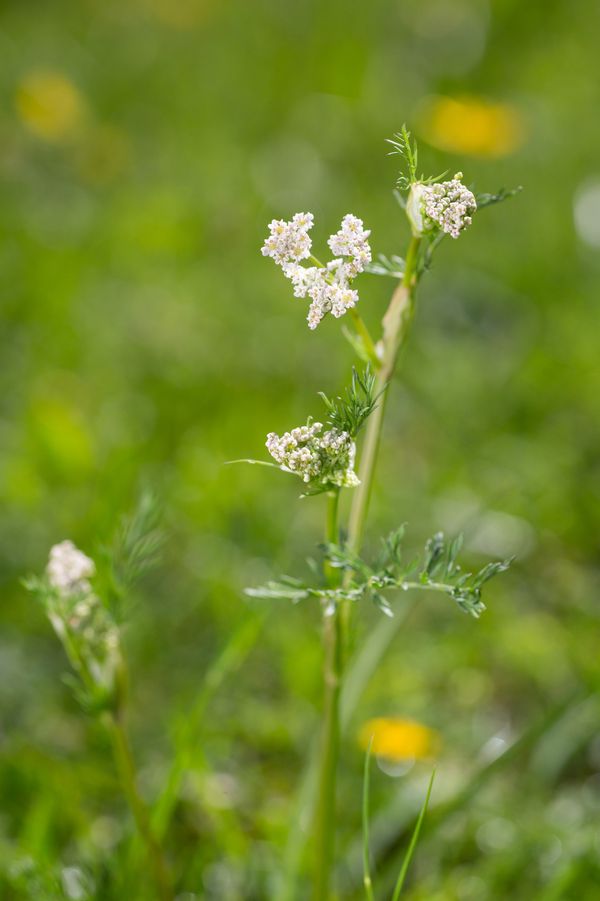 Caraway
Caraway seeds contain almost 3% of essential oils. They are used in the kitchen because they help us digest heavy meals. Caraway is used for the preparation of many traditional bread variations in South Tyrol. At our hotel we also collect caraway from the fields and use it to make tea which helps combat colic diseases.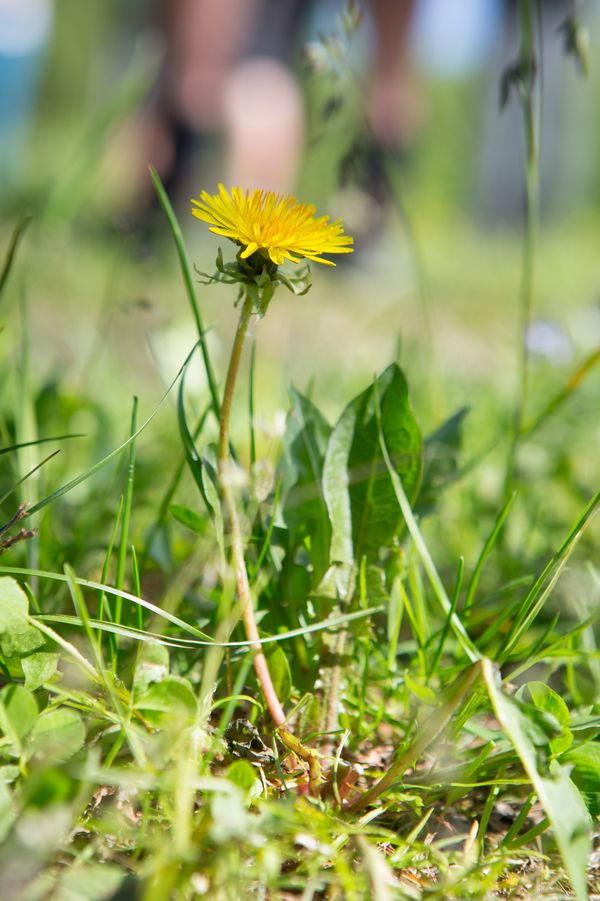 Dandelion
Everyone knows this widely available herb which is not always given much credit. However, dandelions are not only notable for their beautiful yellow blossoms. They contain healthy bittern elements and a high amount of potassium, which fosters urine production. The young leaves are delightful when tossed into salad in spring.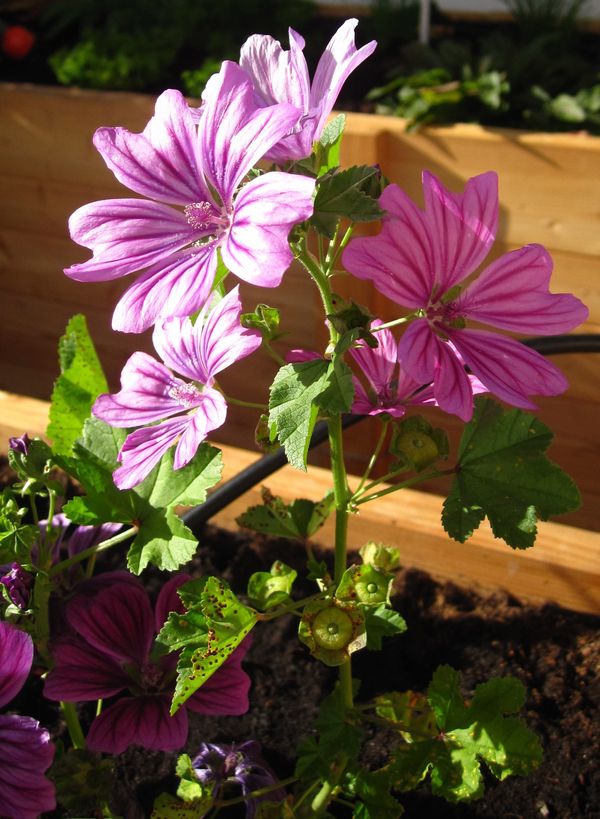 Mallow
The mallows have a high content of mucilage, which makes mallow tea the ideal remedy for airway catarrh, cough, gastrointestinal mucositis, diarrhea, and cramps. The mucilage of the plant protects from too much gastric acid and forms a protective coating around the mucosa.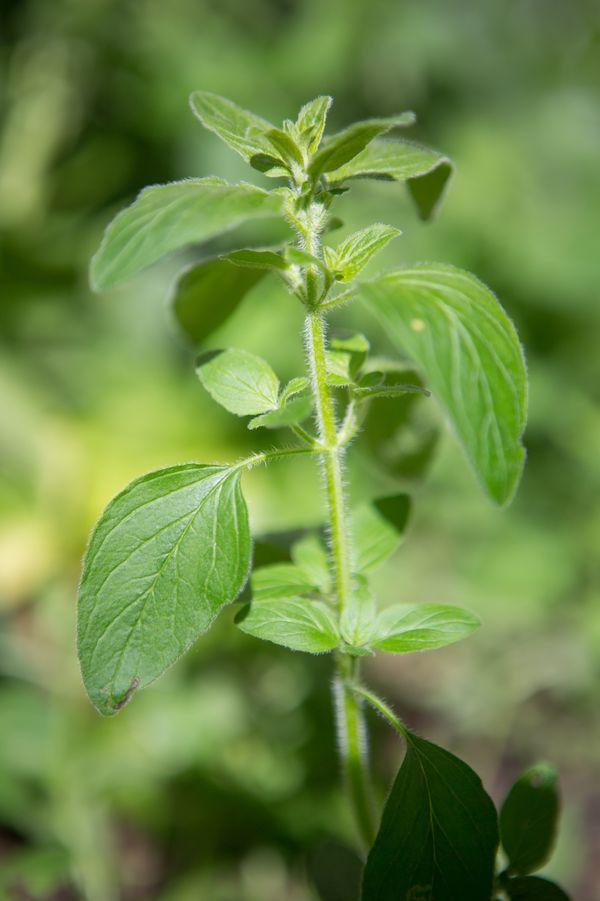 Oregano
Oregano is an important ingredient in the Mediterranean cuisine, most notably as one of the main ingredients for pizza. Even the old Greeks already used it because of its healing powers. Thanks to its high amount of phenol, oregano combats the spread of bacteria.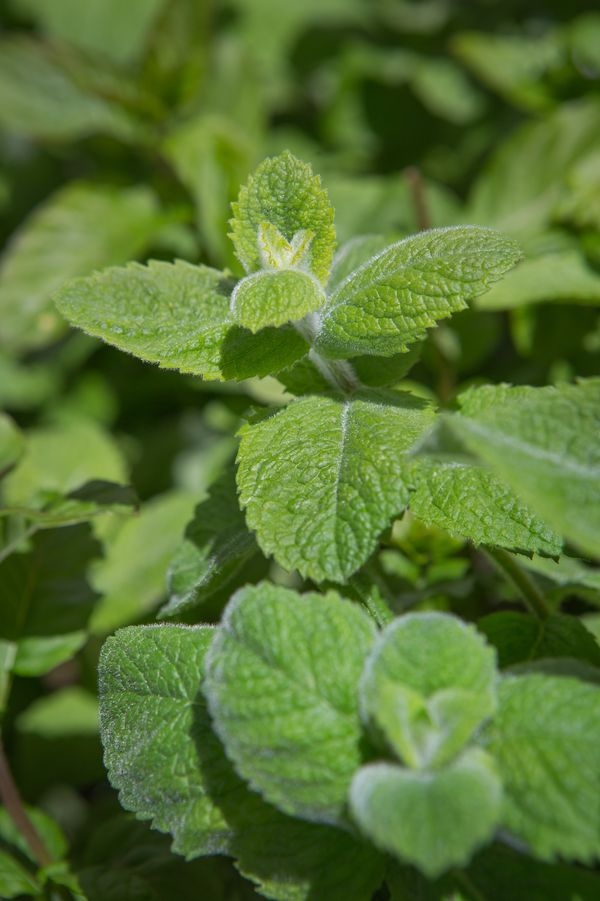 Peppermint
The very distinctive taste of this plant is created by peppermint oil and menthol, and is best known as an ingredient in refreshing herbal tea. Peppermint helps clear the airways and is therefore often used against colds. It also stimulates the gall bladder and relieves cramps in the gastrointestinal area.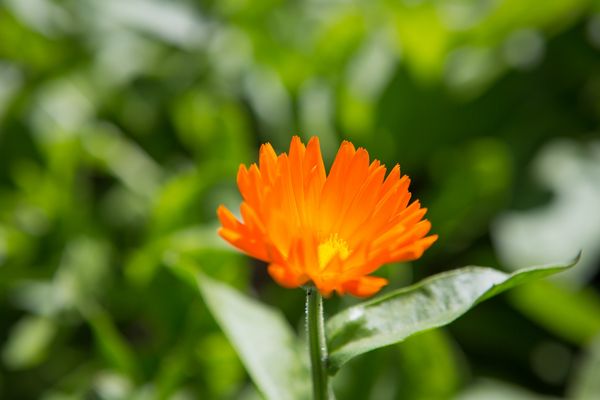 Pot marigold
This plant is traditionally used to treat a number of small injuries and burn wounds. Such lotions are available in most pharmacies. Pot marigold is also often used in the traditional South Tyrolean cuisine, mainly to accompany soups and salads.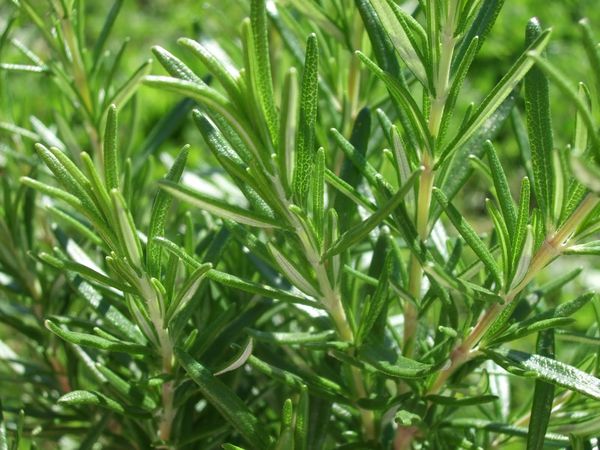 Rosemary
This evergreen plant emanates sweet smells in summer. It fosters the blood flow and, used during the preparation of teas, can be used against fungal attacks of other plants. In the traditional South Tyrolean kitchen, rosemary is used to accompany Mediterranean barbecue dishes.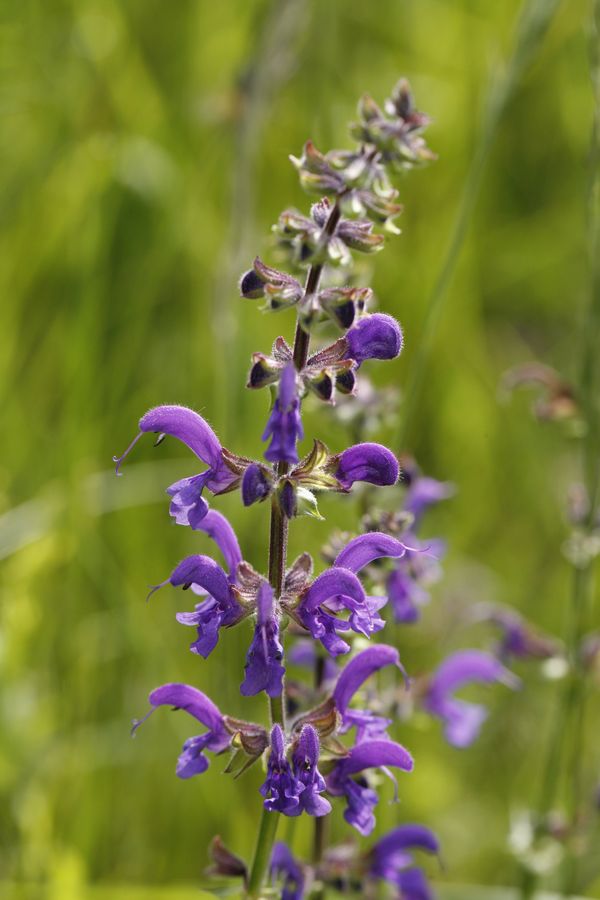 Sage
The Latin name Salvia originally comes from the word salvare (to heal). Sage has been traditionally used to combat throat pain, in teas and to gurgle. It contains a number of vital essential oils as well as antibacterial tannins.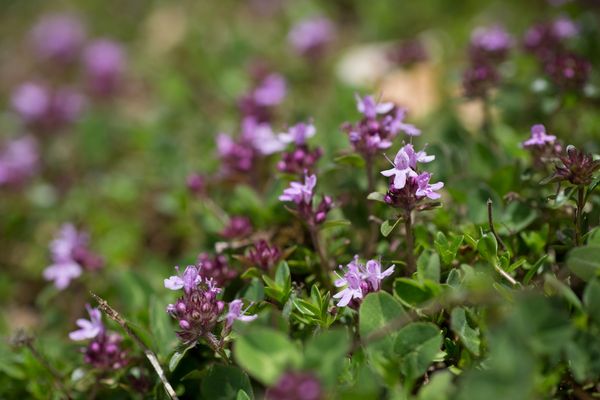 Thyme
Essential thyme oils have a proven effect against bacteria and help alleviate cramps. Herbal thyme teas are mainly used against bronchitis and coughing.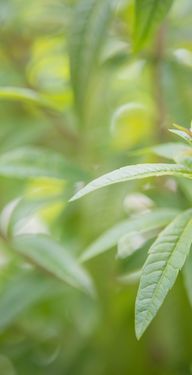 Herbal wisdom
How glorious a greeting the sun gives the mountains!