 Climb the dizzy heights of the Dolomites
Climbing in the Dolomites
Many spectacular climbing trails and via ferrata are present throughout the Dolomites. In the area around Obereggen you can find a number of attractive destinations:
The summits of the Rosengarten resort:
Antermoia peak, 2,902 m
Cima di Mezzo del Principe/Grasleiten peak, 2,705 m
Valbona peak, 2,822 m
Croda del Cirmei/Grasleiten peak, 3,002 m
Croda di Ré Laurino/Laurinswand, 2,819 m
Torri del Massaré/Massarégrat, 2,611 m
Mugoni peak, 2,734 m
Eastern Valbona peak, 2,705 m
Emma peak, 2,617 m
The summits of the Latemar resort:
Cimon del Latemar/Diamandititurm, 2,842 m
Schenon del Latemar/Eastern Latemar peak, 2,791 m
Paion/Reiterjoch peak, 2,800 m
Corno Nero/Schwarzhorn, 2,439 m
Corno Bianco/Weisshorn, 2,323 m
Pala di Santa/Zanggen, 2,488 m
We are happy to provide you with more information about these and other climbing tours in the Dolomites!
Upon request, experienced, professional mountain guides will accompany you on exciting routes in the Dolomites.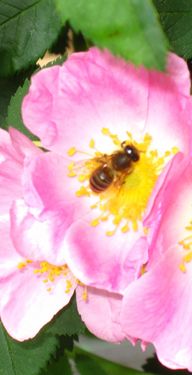 Herbal wisdom
To sit in the shade on a fine day and look upon verdure is the most perfect refreshment.