 South Tyrol's first herbal hotel
Wellness and activity hotel Zischghof in the Dolomites
The Zischghof was opened in December 2011 by its proud owners. Together, we were able to turn our vision of a herbal hotel in the Dolomites into reality and make our wish come true - to introduce our guests to the magical powers of the local herbs.
At South Tyrol's first herbal hotel you will find all you need for relaxing, recreative vacations – panoramic rooms and suites, a herbal spa with panorama pool, dining rooms with superb views of the Dolomites, and, of course, the renowned friendly service of the hotel.
Family Pichler and the Zischghof team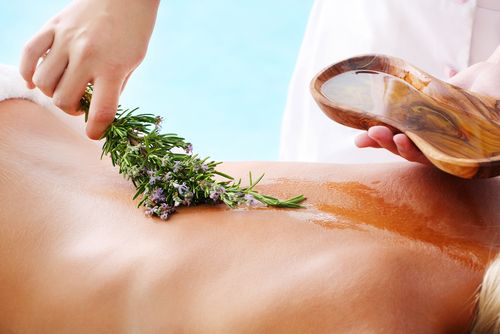 Find peace of mind – in the heart of the Dolomites, accompanied by fantastic herbal cuisine and excellent wellness facilities. Herbal hotel & mountain farm
The traditional farm with its picturesque chapel, which dates back to 1895, is still maintained by the hotel family. An eclectic mix of healthy, tasty herbs grows on the forests and meadows which surround Herbal Hotel Zischghof.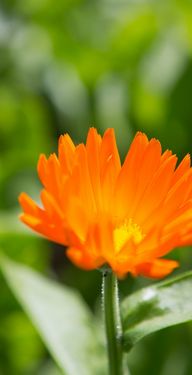 Herbal wisdom
Climb up on some hill at sunrise. Everybody needs perspective once in a while, and you'll find it there.