 Latemarium
A Kingdom of emotions
Because of its geological and botanical importance as well as beautiful landscape, this magnificent massive – surrounded by unique hiking trails – was declared a World Heritage Site by UNESCO. The new thematic trails will lead you through ancient alpine forests and over verdant meadows to managed alpine huts. And last, but not least, the easy access makes your stay in Obereggen a special natural experience for the whole family.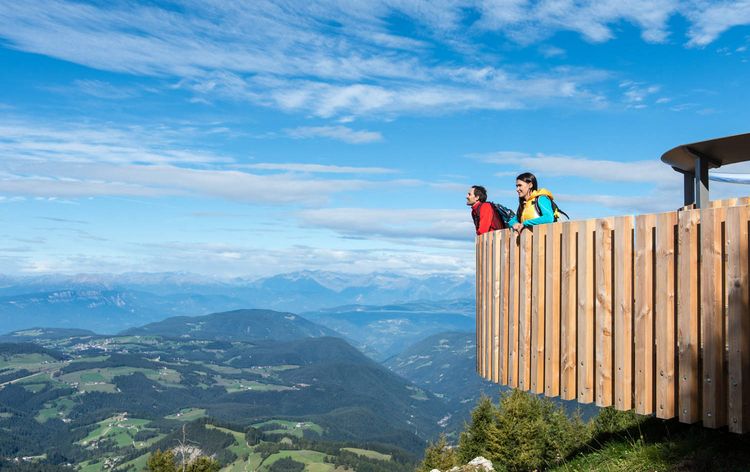 LATEMAR.360
Spectacular panoramas and breathtaking vistas of a host of Alpine summits make this panorama platform at an elevation of 2,200 meters above sea-level a unique experience. The Panorama Map depicts the largest and most-important summits and mountain groups of the Central Alps exactly as you see them. This makes it easy to search for and identify each mountain top. The platform is made of larch wood and has a basic shape reminiscent of an ammonite – a tribute to the many fossil ammonites which can be found at the Latemar.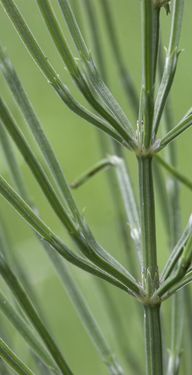 Herbal wisdom
Nature does not hurry, yet everything is accomplished.