 Our herb garden
A herbal paradise
Our herb garden is located on one of our sunny terraces, and is a real nature spectacle. Here you can find the most important garden herbs such as parsley, sage, chives, marjoram, oregano and lovage. Our head chef Elisabeth Pichler has direct access to the herb garden from the kitchen, and therefore always has fresh ingredients at her disposal.
We regularly host guided tours of the herb garden, during which you will get to know about the use and secrets of our natural herbs.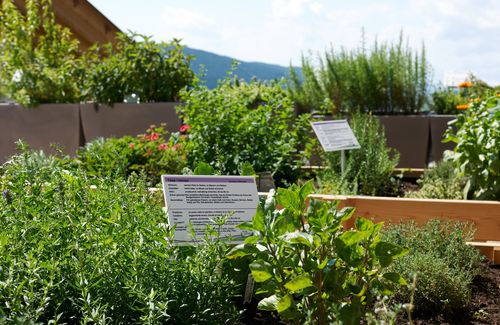 Herbs are magical, natural products.
In our herb garden, you will find all you need for the creation of marvellous traditional meals.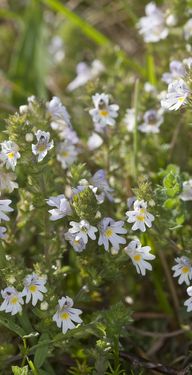 Herbal wisdom
To sit in the shade on a fine day and look upon verdure is the most perfect refreshment.