 Our philosophy
Herbal magic
Nature offers stimulating experiences for everyone! We encourage our guests at Herbal Hotel Zischghof to use their five senses in order to take home unforgettable memories. We live in hectic, relentless times, and this sometimes makes it difficult to remember the pleasures of nature and simple things.
At our herbal hotel in the Dolomites we try to provide time and space to find yourself again. We want you to find relaxation, peace and harmony. Vacations should be about peace, relaxation and freedom - with a focus on family, friends and one's own body. Discover the smells and attributes of herbs such as meadow sage, thyme, marigold and many more.
Herbs are jewels of nature. Herbs enable us to use oils and active agents in order to create new sensations for the senses. Come with us on a trip into the pristine, untouched nature of the area, and discover the world of herbs, forests and the legendary Dolomites. Journey for all senses
See, hear, smell, taste and feel: Make sure to use all five senses in order to become one with nature. It may not always be conscious, but in some ways we always use our sense to orientate ourselves in the world.
Our mission at Herbal Hotel Zischghof, a nature hotel in the heart of the Dolomites, is to bring our guests closer to nature.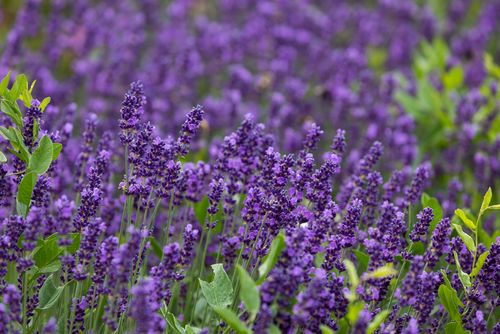 See, hear, smell, taste and feel: Come with us on a journey of the senses!
In our nature hotel in the Dolomites we discovered the magnificent world of herbs, especially Alpine herbs from the Dolomites, a while ago. Your host Elisabeth and her daughter Margit Pichler know everything about the various kinds of plants and herbs, their uses and attributes. Each summer, we collect wild herbs from the Alpine meadows and fields, as well as the various garden herbs from our terraced herb garden. These herbs are vital ingredients in the creation of our healthy dishes, which you can enjoy every day at Nature Hotel Zischghof. We use them to fill our sweet smelling herbal cushions, which will make sure you sleep well, and use them in our herbal spa together with oils and herbal essences.
You will also be enchanted by the surrounding panorama of the mighty Dolomites. The unique rock formation was declared an official UNESCO World Heritage site in 2009. We regularly host herbal hikes which stimulate all five senses and lead you to spots of unique natural beauty.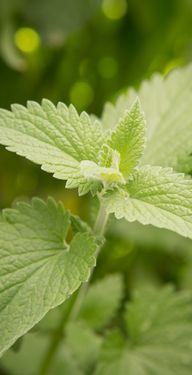 Herbal wisdom
Climb up on some hill at sunrise. Everybody needs perspective once in a while, and you'll find it there.