 Discover the eclectic South Tyrolean cuisine
Fine smells, aromas and spices
Apart from their well-known beneficial effects on the health, many wild herbs and herbs from the garden boast unique combinations of essential oils which are used during the preparation of the delightful dishes as Hotel Zischghof. Many popular Mediterranean and traditional South Tyrolean dishes are made more interesting by the use of fresh herbs such as rosemary, mint or juniper.
Your host and head chef Elisabeth Pichler will be happy to introduce you to some of her secrets. Every day she creates lovingly prepared dishes that you can enjoy whilst admiring the impressive mountain scenery.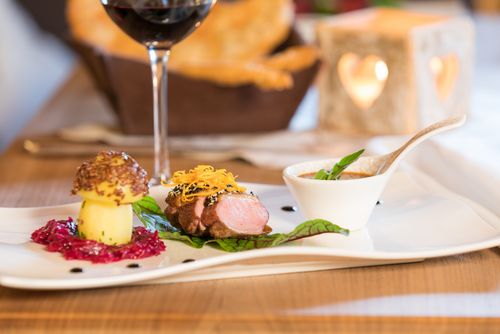 You will be delighted by the taste and freshness of our culinary offers.
You can choose from a fine selection of wines from the region of South Tyrol. Margit Pichler, the owner's daughter, is our wine expert and is always glad to chat about wine and advise your choice.
Fine herbal recipes from South Tyrol: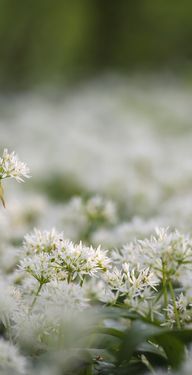 Herbal wisdom
Nature does not hurry, yet everything is accomplished.